Signing a partnership contract between Tsusho Jamjoom Trading Company and Haji Husein Alireza & Co. LTD.
On Monday, Rabi' I 26 of 1443 H. corresponds to November 1st, 2021, a partnership contract was signed between (Tsusho Jamjoom Trading Company) the leading company in the field of Automotive trade and holds the Japanese HINO Trucks exclusive wholesaler and retail in the Kingdom of Saudi Arabia, and (Haji Husein Alireza & Co. LTD.) One of the most prestigious companies in the Kingdom of Saudi Arabia as an exclusive dealer for selling HINO trucks and providing after-sales service in the Eastern Province.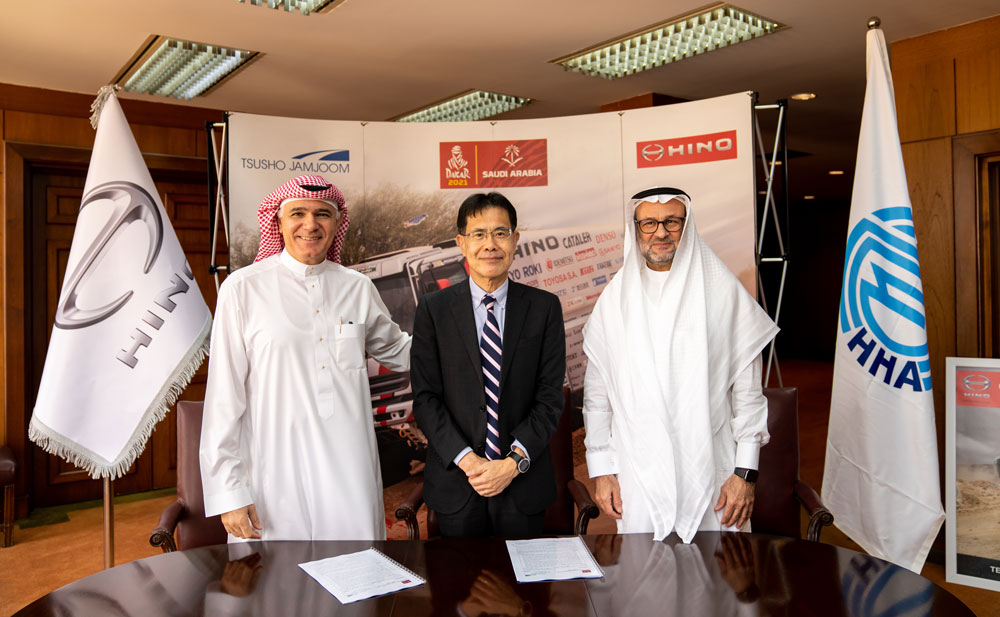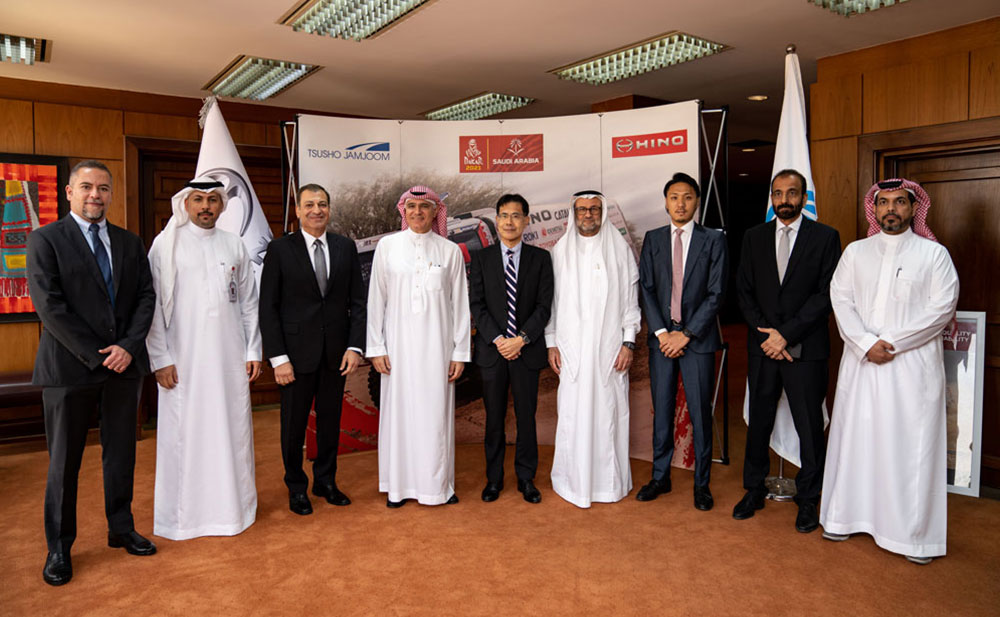 Both companies found their desire to unite their efforts and their commercial capabilities to work together within the framework of a regular business project to increase the market share of Hino trucks and provide the best after-sales service (spare parts and maintenance) to Hino customers in the Eastern Province to reach the highest levels of satisfaction of Hino customers.
Wishing them every success in their partnership.